School Lunches
New supplier of School Meals from 24th April 2017
Meals are prepared freshly every day in our school kitchen. The children choose and order their lunches at the start of the school day. They have a choice of either a hot cooked meal, jacket potato with a variety of fillings or a school packed lunch. Please click on the menu link below to see what hot cooked meals are on offer this term.
Meals are offered free of charge for Key Stage 1 children (Reception - Year 2).
The cost of a meal for Key Stage 2 children (Year 3 - Year 6) is £2.00 per day.
All monies should be paid online through ParentMail before the meal is taken.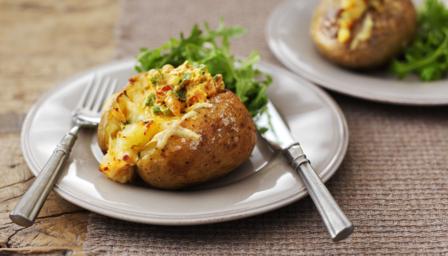 Special Changes to the School Menu
School Menus - including lunchbox menus
School Lunchbox Menu w/c 3rd April 2017
School Lunchbox Menu w/c 27th March 2017
South Gloucestershire Catering Service
Healthy School
Our school has National Healthy School Status. We encourage pupils to make healthy food choices and to understand the benefits of participating in physical activity. We promote a positive attitude to healthy eating and knowledge of how a balanced diet is essential for a healthy lifestyle.
Snacks
School milk is provided free to every child until their fifth birthday.
The school is part of the National Fruit Scheme which provides a daily piece of fruit for every child in Foundation Stage and KS1. We also run a 'Fruity Friday' scheme whereby, for a yearly charge, children are helped to a cup of fruit on Friday. To encourage healthy eating and develop taste buds, we offer a variety of fruit each week.
Sweets
We do not allow children to bring sweets into school for any reason. Please do not send sweets to school to celebrate birthdays or holidays as we will simply return them. Chocolate and sweets should not be included in a packed lunch.
Drinks
We prefer all children to drink water only in school (from the fountain or their own water bottles).